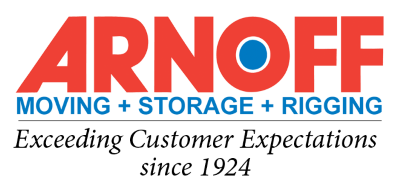 Warehouse Workers at Arnoff Moving and Storage
Malta, NY 12020
WAREHOUSE WORKERS – PICK YOUR SHIFT!!!!
Arnoff Moving & Storage, a prominent logistics company since 1924, has openings in our Malta warehousing facilities.
We have openings for shifts: Monday- Friday 5am - 3pm; 7am - 4pm; 3pm-12am.
Join the Arnoff Family! Must be able to work both independently and on a team. Safety is first priority.
Superior Benefits Package available including:
Health Insurance -- for under $7.00 per week!
Dental Insurance
Vision Plan
Paid sick time
Life Insurance -- at no cost to you
401K with Profit Sharing
www.arnoff.com Arnoff is an affirmative action/equal opportunity employer.