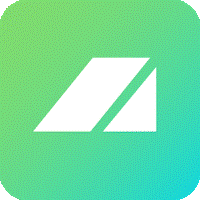 Production Worker from Amtec Enterprise
Fairfield, CA 94533
Repack Line- Second Shift
Shift: 2:00 pm - 10:30 pm
Job Description:
Manually handles, repacks, or restacks pallets of finished product as needed
Sorting of products (14.5 lbs. bottles)
Working next to converter belt pulling product
Building cardboard boxes
Stacking pallets
Wrapping pallets to send off for distribution

Physical Requirements:
Must be able to lift up to 50lb unassisted at times.
Ability to move around the warehouse.
Able to stoop, kneel, bend at the twisting waist and reach on a daily basis
Must be able to consistently lift under 50lbs unassisted
Repetitive lifting with hands, wrists, and arm movements.