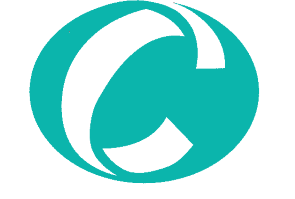 Utilities Technician at Cataler North America
Lincolnton, NC 28092
Utilities Technician
This position will be on 2nd shift: 2pm-10:30pm. 
Some overtime is possible, as needed.
There is a shift premium included for 2nd shift.
Bonus potential with 30 days ($500) and 90 days ($500) good attendance. 

Must possess a mechanical aptitude.
Operates and controls electric motors, pumps, and valves to regulate flow of raw water into treating plant.
Supplies specific amounts of chemicals such as sulfuric acid, sodium hydroxide, polymers and coagulant into water or adjusts automatic devices that meter specified amounts of chemicals into tanks to adjust pH, disinfect, deodorize, and clarify water.
Starts agitators to mix chemicals and allows impurities to settle to bottom of tank.
Turns valves to regulate water through filter beds to remove impurities.
Monitors panel board and adjusts controls to regulate flow rates, loss of head pressure and water elevation, and distribution of water.
Cleans tanks and filter beds, using backwashing.
Repairs and lubricates machines and equipment.
Tests water samples to determine acidity, color, and impurities.
Records data such as residual content of chemicals, water turbidity, and water pressure.