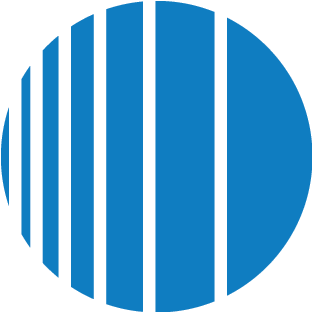 Test Engineer from Engineering Resource Group
Boonton, NJ 07005
Test Engineer
Location
:
Boonton NJ US 07005
Job Type
:
Temp/Contract to Direct
Reference Code
:
21111-MK1
Compensation
:
open - 100-120k
Required Years of Experience
:
5
Required Education
:
BS Engineering
Job Industry
:
Defense - Aerospace
---
Job Description :


Contract to direct position for a Test Engineer responsible for the effective and efficient integration of the development of new and existing products.


Ensure that all activities related to product development are executed and documented in a manner which is compliant to corporate and regulatory requirements.


Build and test new and existing product designs.


Support all testing both in house and at outside test facilities.


Troubleshoot nonfunctioning designs to help support engineering.


Generate action plans and strategies to support and accommodate testing and development of new products.


Develop, maintain and optimize the required support systems (computer/personnel) to manage projects from conception through finalization to assure on-time results while achieving desired objectives.


Develop assembly procedures and document the development build process.


Create test procedures, plans, and reports including but not limited to Design Verification, Qualification, Acceptance, and Environmental Stress Screening.


Write qualification test reports.


Generate fixtures and test setups that will make testing more complete and efficient.


Effectively communicate exceptions to established/agreed upon schedules to all affected parties.


Develop and train personnel to support the Development Lab goals and objectives.


Full implementation of planning and production techniques for both one off and repetitive product manufacturing.


Required Qualifications :


BS Engineering is preferred.


Minimum 5 years of related experience in a development environment, aerospace preferred.


Knowledgeable and experience in the areas of electronic test equipment.


Knowledge of military aerospace standards or commercial aerospace standards (MIL-STD-461,MIL-STD-704, MIL-STD-810, DO-160)


Knowledge and experience in the valve industry a plus.


Knowledge and experience in the areas of high-pressure fluids and gasses.


Must be a US Citizen as position is with a defense contractor.


This position requires the eligibility to obtain a security clearance, therefore you must be able to obtain/maintain a security clearance.


Contact: Monique Kleiman
To search all of our 100+ jobs, please visit    jobs.terkotech.com
Please send all inquiries to   MK@EngineeringResource.com
#TTX