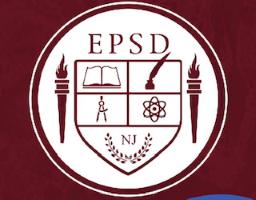 Technology Coordinator/Network Administrator at Englewood Public School District
ENGLEWOOD, NJ 07631
Join the Englewood Public School District!

Technology Coordinator/Network Administrator (Central Office)

QUALIFICATIONS:
Hold a Bachelor's degree in Information Technology or related field.
Previous supervisory and/or management work experience

working with technicians, technical staff and contracted employees.
working with contractors and vendors to coordinate projects, evaluate needs, develop the scope of work, and manage outcomes.

Knowledge and previous work experience in:

managing a Windows Client/Server environment including Exchange, Active Directory and VMware technologies;
designing and implementing new construction, wired/wireless networks, computer labs, security cameras, storage, computer, mobile, and server solutions;
managing data backup strategies and disaster recovery solutions.
the preK-12 school environment.

Excellent interpersonal, communication, project management, troubleshooting, analytical, and organizational skills
SALARY: This is a 12-month supervisory, non-guide position. The salary is to be established by the Board of Education upon the recommendation of the Superintendent of Schools.


Applicants are asked to submit their application via Applitrack: http://www.applitrack.com/englewood/onlineapp/default.aspx


c: ETA President, EAA President

The Englewood Public School District is an Affirmative Action / Equal Opportunity Employer.