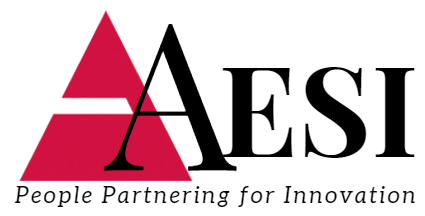 Software Engineer from Albin Engineering Services
Albin Engineering Services, Inc. (www.aesi.com) is looking for a Software Engineer for one of our premier clients in the Sunnyvale/Palo Alto, CA; Valley Forge, PA; or Rockville, MD area. This role is 50-75% remote. This will start off as a 4-6 month contract with a high potential for extension. As our employee, you qualify for our full benefit package. 

Job Requirements:
BS in Computer Science or related fields, MS and PhD preferred
6+ years of professional experience 
Prior coding experience in C++,
Coding experience on level 1-3 network routers
Prior experience or background on network routing, TCP/IP, with LTE and 4G
Due to the nature of this project, candidates must be US citizens.