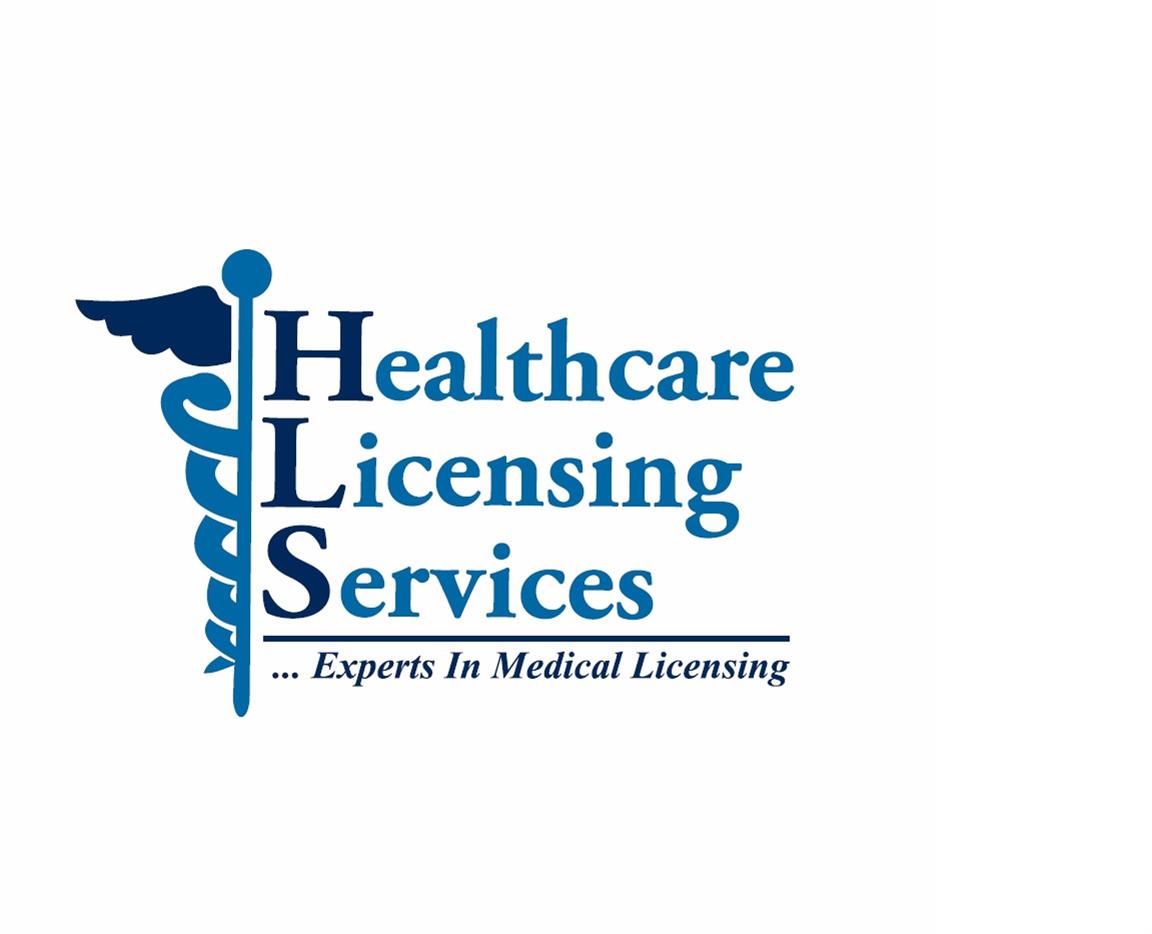 Receptionist/Secretary at Healthcare Licensing Services, Inc.
Traverse City, MI 49686
We are looking for the perfect candidate to fill a full-time Receptionist position with our team! 

No degree or experience required! 

The position requires excellent attention to detail, communication and organizational skills. It is an in-office position for our Traverse City, MI location. It is a full-time, 40 hour/week job (32 hours must be during our hours of operation and the other 8 are somewhat flexible).

Hours of Operation
Monday - Thursday | 9:00 AM - 5:00 PM
Friday | 9:00 AM - 1:00 PM

Your primary role will be to provide support for our licensing consultants who are the liaisons between a physician who is applying for their medical license and the medical board that is issuing the license.

Your daily tasks will consist of answering the phone, data entry, filing, faxing, shipping and email correspondence.

Compensation Information:
Starting Wage: $15.00/Hour
Health Insurance (after 90 days)
Retirement/401k Options (after 1 year)
Paid Holidays, Vacation & Sick Time
Yearly Evaluations & Raises
Opportunities for Advancement 
If you'd like to be considered for the position, please contact Cassy Thorne by email: cthorne@hls-mail.com with your resume & cover letter.