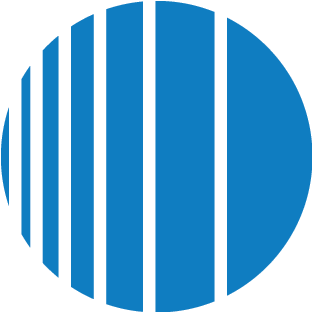 QC Test Technician from Engineering Resource Group
Union, NJ 07083
QC Test Technician
Location
:
Union NJ US 07083
Reference Code
:
21199-JF-DF1
Compensation
:
50000.00 - 70000.00 USD/YEAR
Required Years of Experience
:
3
Required Education
:
High School Diploma
Job Industry
:
Engineering
---
Job Description :


Permanent position for a QC Test Technician for testing and quality control inspection for electromechanical equipment.


Responsible for analyzing systems and conducting various performance and production-related tests on equipment.


Testing is based off designed checklists from engineering.


Review build process and conduct quality review of machine build (sharp edge, labeled wiring, proper build to drawing dimensions).


Utilize knowledge of electrical, piping, pneumatics.


Required Qualifications :


High school diploma required, trade school certificate or Associate's degree is a plus.


Experience with electrical, piping, and pneumatics.


Experience with electromechanical testing and quality control.


Contact: Diana Ferrarini
To search all of our 100+ jobs, please visit    jobs.terkotech.com
Please send all inquiries to   DF@ EngineeringResource.com

#TTX
 #ERGX