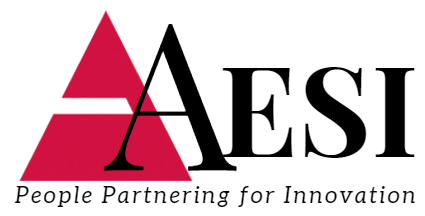 Program Manager I from Albin Engineering Services
Seattle, WA 98101
AESI is looking for a Program Manager for one of our premier clients in the Seattle, WA area. This is a 9 month contract with the possibility for extension. As our employee, you qualify for our full benefits package. 

Responsibilities:​
Help manage the Data Infrastructure program by streamlining processes, creating frameworks that scale across different teams, and supporting safe and continuous/agile development and release.
Partner closely with our engineering managers, product managers, and engineers to gather requirements, scope effort, manage resource allocation and prioritization frameworks and schedule of deliverables.
Facilitate communication cross-functionally with other teams both inside and outside of the Data Infrastructure organization, ensuring that requirements are well understood, and that priorities and delivery schedules expectations are managed. 
Create and run processes that allow for the maximum agility and adaptation across Data Infrastructure teams while measuring and maintaining the highest possible product quality. 
Coordinate internal/external dependencies and ensure timelines are up to date.
Requirements:
BS/MS EE/CS/CE or equivalent in statistics, computer science, economics (with strong data analysis focus)
5 years of experience as a Program Manager
Great written and verbal communication skills
Experience partnering with Engineer Managers, Product Managers and Engineers
3+ years project management, engineering management, and/or QA/QC engineering management experience for software development quality in a fast-moving, incredibly complex service.
Technical project management or engineering ownership of cloud & data infrastructure used by external engineering and data science teams
Hands-on involvement of managing projects to deliver data infrastructure products and tools that are used by engineering teams to improve customer experience.
Experience gathering, analyzing, and presenting data and metrics to back up assumptions, make recommendations and drive actions.
Outstanding communication and presentation skills, written and verbal, to all levels of an organization.
Prior data analysis experience (SQL, Python/Jupyter Notebooks, Tableau, Superset, Strong PivotTable-Fu)
Preferred Skills:
Technical understanding of Big Data Infrastructure such as Spark, Kafka, Flink, Hadoop ecosystem, etc.