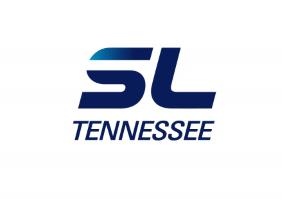 Production Maintenance Technician at SL Tennessee
Clinton, TN 37716
II-1. General Description
1)     Perform mechanical/electro-mechanical repairs and improvements on Production Assembly equipment.
2)     Perform Preventive Maintenance on Production Assembly equipment.
II-2. Key Roles and Responsibilities
1)     Provide direct interaction with Production Team members to resolve daily maintenance issues.
2)     Ensure that all unscheduled maintenance is properly communicated to Production Maintenance Team Leader and that all work is performed in a safe and efficient manner.
3)     Evaluate Error Proofing Verification Failures and recommend improvements to eliminate false failures.
4)     Ensure that Maintenance work orders are properly completed in the CMMS.
5)     Participate in problem solving, root cause analysis and reoccurrence prevention activities.
6)     Ensure compliance with Safety and ESD standards.
II-3. Job Requirements
II-3-1. Work Experience
1)     6 years of experience in a high volume manufacturing in environment.
II-3-2. Education
1)     AS Degree in technical field or equivalent experience.
II-3-3. Knowledge Skills and Abilities
1)     Experience with PLC and Robotics troubleshooting
2)     Experience with sensors (laser, fiber optic, proximity and vision)
3)     Knowledge of Lean Manufacturing processes and implementation techniques
4)     Attention to detail
5)     Ability to multi-task
6)     Excellent communication skills
7)     Good decision making skills