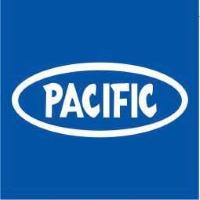 Overhead Crane Operator at Pacific Manufacturing Tennessee, Inc.
JACKSON, TN 38301
Minimum of 1 year overhead crane experience required.
Able to operate overhead crane of 30 metric tons.
Able to demonstrate safety during crane operation.
Able to hook up cables safely.
Able to lift and lower objects within a confine space of 10 metric tons safely.
Able to move heavy items without causing swinging of crane.