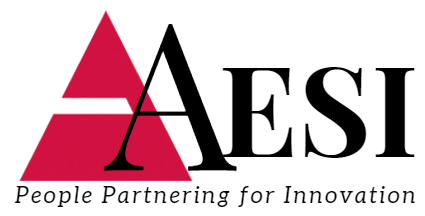 Operator Helper from Albin Engineering Services
Oakland, CA 94621
Albin Engineering Services, Inc. (www.aesi.com) is looking for a Mixer Operator Helper for one of our premier clients in the Oakland, CA area.  As their employee, you qualify for their full benefit package.

Responsibilities:
The mixer operator helper will communicate and take directions from the Mixer operator on a daily basis.
Disassemble and assemble the equipment for maintenance and cleaning purposes with no direct supervision
Work in conjunction with higher grade Mixer Operators to further their job knowledge with normal supervision.
Introduce materials and clean the work area.
Requirements:
1+ year of general work experience.
High school diploma or equivalent. 
Use power tools to perform a certain work assignment
Walking, bending, standing, and lifting are required.
Lift up to 50 lbs. on a frequent basis.
Must be able to move heavy objects (100 lbs.) with mechanical devices.
Must be able to understand and navigate through the mixing process without constant supervision.
Uses and reads electronic scales measurements and digital thermometers.
Must be able to use a calculator to figure proper blend specifications, pre-mix weights, and other ingredient amounts (add, subtract, divide, and multiply).