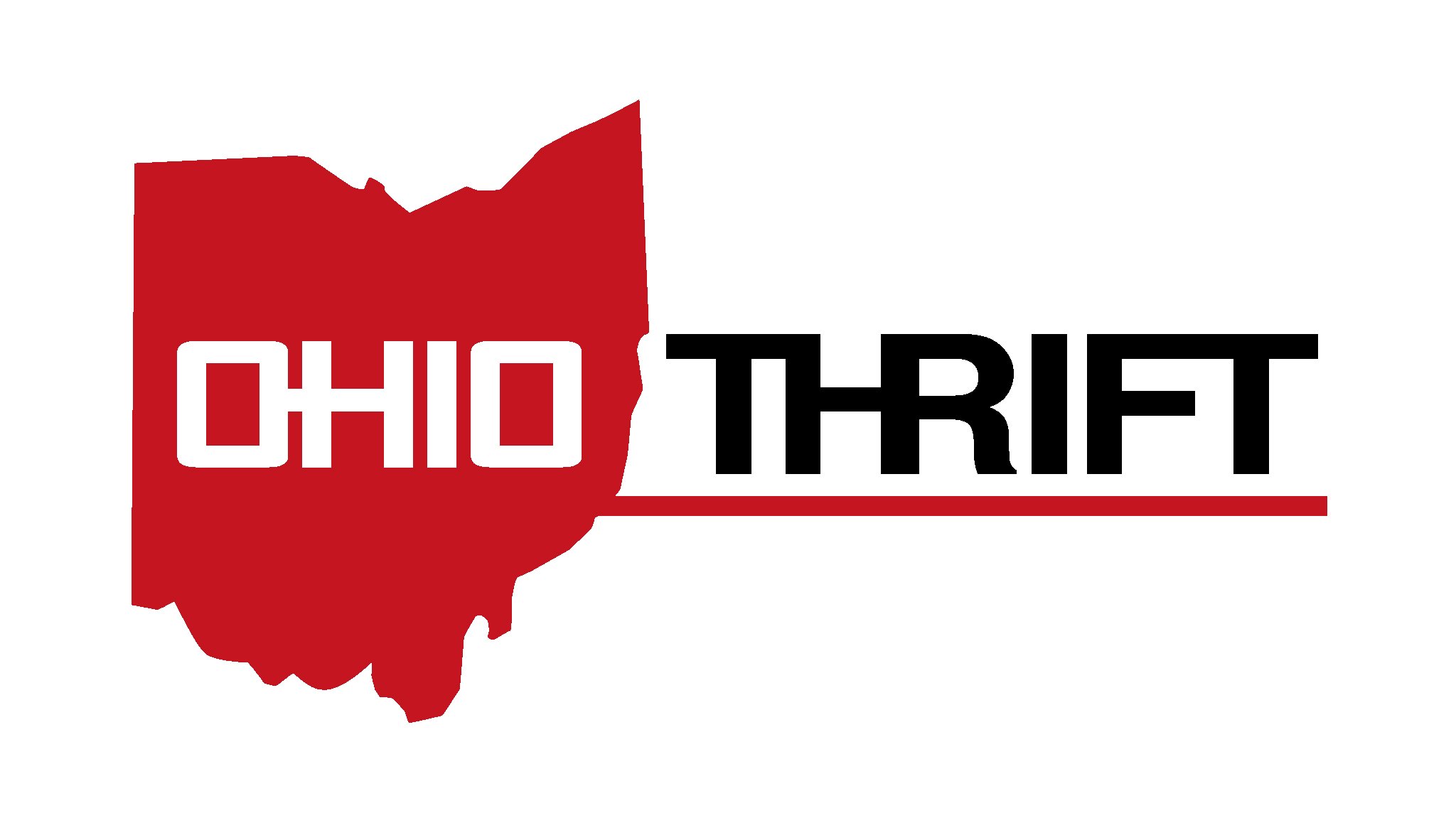 Office Assistant at THRIFT STORES OF OHIO
Columbus, OH 43228
Full-time Office Assistant starting at $16/hr

Ohio Thrift West Side Administrative office located at 5357 Crosswind Drive, is currently seeking a Full-Time Office Assistant.  The ideal candidate will be someone willing to learn, adapt and grow alongside our company.  An energetic, positive attitude and a driven spirit with the ability to effectively use problem-solving skills are a must.



Essential Duties & Responsibilities
Proficient computer skills and knowledge of MS Office Suite

Data entry, faxing, scanning, and emailing

Knowledge of administrative and clerical processes such as managing files and records, designing forms, and other office procedures        

Copying, filing and other basic clerical work    

Outstanding organizational, planning and communication skills

Customer service, internal and external, including answering phones, faxing, scanning and filing

Attention to detail and accuracy

Forward thinking and ability to analyze problems

Other duties as required
Education & Experience
A high school diploma or equivalent is required.
(2) years of office experience preferred.
Must be able to work an 8:00 am - 4:30 pm Monday-Friday schedule

We are seeking a candidate who offers:
Exceptional organizational and time-management skills
Excellent verbal and written communication skills
Detail-oriented
Basic Computer Knowledge
Positive, friendly, and energetic attitude
Wage commensurate with experience.
APPLY NOW!
 Email:
Jobs@ohiothriftinc.com   Please put "Office Assistant" in the subject line.

Fax:
(614) 899-6807. Please put "Office Assistant" in the subject line

Mail to:
HR Dept. "Office Assistant"
Ohio Thrift Admin. Office
5357 Crosswind Drive
Columbus, Ohio 43228