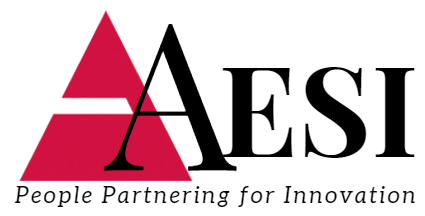 Mixer Operator from Albin Engineering Services
Oakland, CA 94621
Albin Engineering Services, Inc. (www.aesi.com) is looking for a Mixer Operator for one of our premier clients in the Oakland, CA area.  As their employee, you qualify for their full benefit package.

Job Responsibilities:
The mixer operator operates the equipment that mixes raw materials or composite ingredients.
Ensures proper preparation of material according to the recipe and works with the production scheduled and follows the production plan
Load materials into mixing equipment and ensures that the results comply with specified batch requirements.
Evaluate the quality of incoming components/raw materials and the equipment used for mixing operation
Ability to check the quality of the prepared composite material mixture according to checklists
Follow the hazardous material handling and personal protective equipment (PPE) requirements, if applicable.
Work under the close direction of senior personnel in the functional area
Ensures consistency on all materials by proper components measurement, operation time, and environmental conditions control according to the production manual
Maintains production schedule of getting material mixed efficiently, in required volume with the accepted quality
Records the ambient temperature, material mixing times, and other required data
Maintains cleanliness of the work area(s)
Does preventive maintenance of the equipment to ensure safe and efficient operations
Read work orders to determine production specifications or information.
Collect samples of materials or products for laboratory testing.
Requirements:
1+ year of production experience as a mixer operator
Experience working at a factory
High school diploma or equivalent