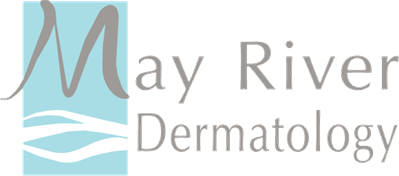 Medical Assistant /Medical Receptionist at May River Dermatology, LLC
Bluffton, SC 29910
Seeking a talented and hardworking individual for a dermatology office with locations in Hilton Head Island, Bluffton and Port Royal SC.  Ideal candidate would have one (1) year of hands-on experience working within a dermatology office or similar medical practice.    

Duties: Patient reception, telephones, scheduling, other front office duties as needed, patient triage, assisting physician with office procedures, injection therapy & other clinical duties. Strong computer skills required for electronic medical record and practice management software.  
 
Requirements:  1) Excellent communication skills (both verbal and written), 2) Must be computer literate (able to use Microsoft Office, Internet, Electronic Medical Records ) and have exceptional telephone skills, 3) One year of hands-on experience in a medical office is preferred, 4) Knowledge of HIPAA regulations, 5) Ability to multi-task in a high paced environment with good organizational skills, 6) Professional image,  7) High school diploma or equivalent (College degree is a plus) and 8)  Bilingual (Spanish a plus).  
May River Dermatology, LLC is an Equal Opportunity Employer.  
Thank you for your time and we look forward to you joining our team.
15 - 20 /hour
Review Bonus