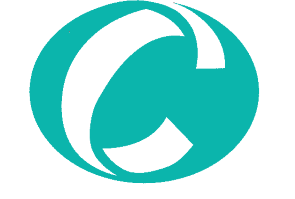 Machine Operators: Full Time 3rd shift at Cataler North America
Lincolnton, NC 28092
Cataler North America, a Toyota affiliate, currently has 3rd shift Operator positions available in our automotive catalyst manufacturing plant located in Lincolnton, NC.
Those hired will receive a $500 bonus after 30 days with good attendance and another $500 after 90 days good attendance.

Shift premium included for 3rd shift.

3rd shift: 11pm-7:30am
Summary: Loads and unloads conveyor or conveyor system by performing the following duties.
Essential Duties and Responsibilities: include the following. Other duties may be assigned.
Follows standardized work instructions to complete tasks.
Accurately completes check sheets and forms as required to document process activities.
Picks up materials or products from pallet, hand truck, or dolly, and places materials or products onto conveyor, or transfers materials or products from one conveyor to another conveyor, and aligns materials or products on conveyor to prevent jams.
Removes materials or products from discharge end of conveyor and stacks materials or products on trays, pallets, or hand trucks.
Inspects materials or products for damage or for conformity to specifications.
Moves materials or products to or from conveyor.
Stencils, tags, stamps, or writes identifying information on packaged products.
Keeps work area clean and orderly.
Monitors work area and equipment for abnormal conditions and reports any found to TL/Supervisors.
Reports accidents, near-misses, and any unsafe conditions promptly to TL/Supervisor.