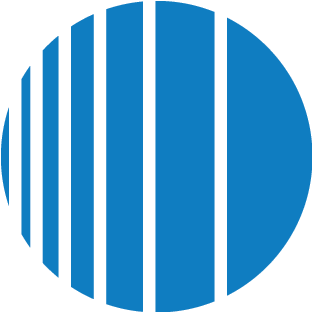 Embedded Hardware Engineer from Engineering Resource Group
Succasunna, NJ 07876
Embedded Hardware Engineer
Location : Succasunna NJ US 07876
Job Type : Direct
Reference Code : 20792-MM-JT1
Compensation : 100000.00 - 110000.00 USD/YEAR
Start Date : 11/11/2021
Hours : Full Time
Required Years of Experience : 5
Required Education : BS Electrical Engineering
Travel : No
Relocation : No
Job Industry : Engineering
---
Job Description :
* Permanent position for an Embedded Hardware Engineer to maintain existing products and be a key participant in extending the product offering.
* Lead or support design activities, as assigned, from conception into production, working with cross-functional teams.
* Create functional & technical specifications from conceptual input.
* Design product family architecture.
* Determine / develop communication protocols.
* Develop / build functional prototypes.
* Design embedded hardware.
* Create circuit designs, schematics, circuit layout.
* Specify PCB hardware.
* Design & develop embedded firmware and develop software for PC-based ad mobile Apps.
* Design validation & [development / production / supplier] test processes.
* Debugging of hardware & software.
* Develop / maintain production test processes (automated where feasible).
* Create bills of material, other product documentation as needed.


Required Qualifications :
* BS Electrical Engineering
* Experience with PCB layout
* Experience with schematics and prototyping
* Experience with microcontroller design
* Experience with hardware, software, firmware development, troubleshooting, debugging.
* Experience with standard interfaces (USB, Ethernet, Bluetooth, etc.).
* Familiar with data communications protocols.
* Experience with digital, analog and power circuits.
* Strong troubleshooting skills using test equipment.
* Experience with test design (verification / validation, production).
Contact: John Terkovich
To search all of our 100+ jobs, please visit  www.TerkoTech.com
Please send all inquiries to John@TerkoTech.com
#ERGX
#TTX