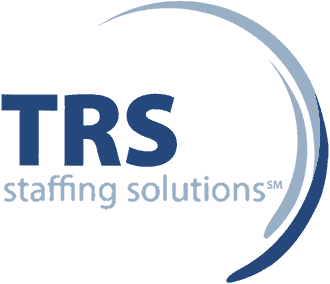 Electrical Engineer at TRS Staffing
Newburyport, MA
Our client, a company with 50 years in automation has reorganized into a startup, focused on a new product for Semiconductor Factory Automation, and is now seeking to fill a technology leadership position. This is a direct hire role offering competitive salary + benefits as well as partnership and development opportunities!

DUTIES:
• Candidate will be needing factory control knowledge.
• Strong knowledge of product design/applications, configurations, testing CanBus (control area network- robust vehicle bus to allow microcontrollers and devices to communicate to each other's apps without a host computer),
• Strong working knowledge of profibus 1-way software communication
• Knowledgeable of ethernet protocols and linx environment.
• The primary assignment is to work with, and further develop the new control system for the Semi factory logistics product of the company (digiflow conveyor).
• Embedded proprietary distributed network processors with 120,000 lines of C code.
• Also responsible for project management and customer interface.

REQUIREMENTS:
• Electrical Engineering degree + relevant work experience
• Organizational and leadership skills
• Small lot manufacturing management skills
• Entrepreneurial spirit

We are an equal opportunity employer that recognizes the value of a diverse workforce. All qualified individuals will receive consideration for employment without regard to race, color, age, sex, sexual orientation, gender identity, religion, national origin, disability, or any other criteria protected by governing law.