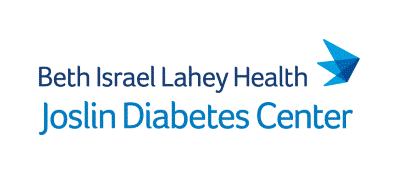 Cagewasher (Animal Facility) at Joslin Diabetes Center
Boston, MA 02215
The Cage Washer (Animal Facility) will be responsible for duties related to the processing of dirty and clean caging and maintenance of the Animal Facility. 
Hours are Monday-Friday 7:00 am-3:30 pm.
Weekends and holidays may be required.
As a health care organization, we have the responsibility to do everything in our power to care for and protect our patients, our colleagues and our communities. We require that all staff be vaccinated against influenza (flu) and COVID-19 as a condition of employment.


Responsibilities:
Process dirty caging prior to loading into cage/rack and /or bottle washers or autoclave.
Remove sanitized or sterilized caging, bedding or food from machines before stacking and/or filling with bedding, food and/or water.
Maintain sufficient supply of assembled bedded caging. 
Fill and maintain a sufficient supply of sanitized water bottles.
Change air and water filters as needed on machines in cage wash.
Monitor proper functioning of washing machines and autoclave - promptly report any problems. 
Record and log temperature of machines on a daily basis.
Keep Animal Facility clean (washing floors, walls, etc.) and organized.
Other duties as assigned.
Qualifications:
High school diploma or equivalent.
No prior experience required, will train.
Applicants must work with soiled animal bedding.
Must be able to load and unload caging, lift 50 lb. feed bags, push and pull racks up and down a ramp, removed heavy waste bags from barrels.
Applicants must be able to work with and handle small rodents.
Joslin is an Equal Opportunity Employer of Minority/Female/Individuals with Disabilities/Protected Veterans.
Joslin values diversity and inclusion, and we encourage diversity applicants.

Joslin Diabetes Center is an Equal Opportunity Employer and it is the policy of Joslin to prohibit discrimination of any type and to afford equal employment opportunities to employees, and all qualified applicants will receive consideration for employment without regard to race, color, religion, sex, sexual orientation, gender identity, national origin, age, genetic information, marital/parental status, disability status, protected veteran status or any other status protected by law.