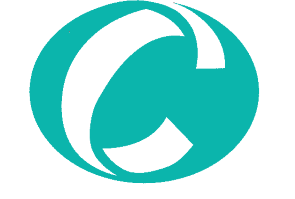 Controls Engineer at Cataler North America
Lincolnton, NC 28092
Due to increased growth and expansion, Cataler North America, a Toyota affiliate, has an immediate opening for an experience Controls Engineer at our automotive catalyst coating facility in Lincolnton, NC. A high level of PLC competency is required including programming and troubleshooting with ladder logic to achieve machine control and manipulate process data. Mitsubishi Q-series experience is optimal, although other PLC brand experience will be considered. This is a high visibility position.
Position Hours: M-F, 8a - 5p
The job duties include but are not limited to:
Troubleshooting and kaizen of highly automated manufacturing equipment
Process data collection and reporting
Supporting the production and maintenance departments with equipment up time
Enhancements/modifications
Recommending automation suppliers and equipment for improvement projects
Reducing maintenance costs and improving plant safety
Coordinating with local machine shops to fabricate machinery and tooling
Scrap reduction
Requirements:
A four year degree in Electrical Engineering, Electronics Engineering Technology, Computer Science is preferred; however, a combination of relevant education and experience will be considered. Proficiency with Mitsubishi PLCs, Machine Vision, Yaskawa/Motoman robots, and VFDs is highly desired. Knowledge of VB programming or PLC-SQL communications is a plus. Experience with complex control systems, sensors, operator interface programming and data collection systems is required. Prior experience in an automotive manufacturing environment with IATF16949 certification is a plus. Seeking a candidate with excellent technical skills in addition to communication skills. Must work well with team members at all levels of the company.