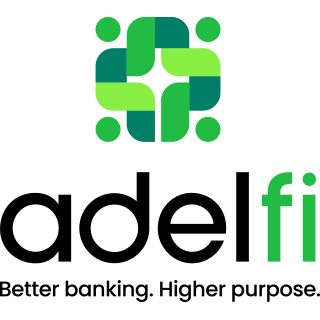 Contact Center Representative - Temporary at AdelFi
Brea, CA 92821
ECCU is now AdelFi!

Contact Center Representative - Temporary

We are looking for someone who is committed to serving current and prospective members in an engaging manner in a fast-paced, dynamic environment where team members work both independently and collaboratively to resolve concerns, anticipate needs, and identify opportunities. 

What are some responsibilities of this position?
Captures and accurately inputs customer relationship information into applications and systems as required. Uses activity codes to identify purpose of incoming and outbound calls.

Ensures that routine service requests are processed, and any error corrections are resolved.

Interacts with members by telephone, email and occasionally in-person; responds with appropriate product, service, transaction or informational support.

Responsible for compliance with OFAC/USA PATRIOT Act and the Customer Identification Program as applicable to your position.
What are some requirements of this position?
Able to handle multiple tasks concurrently.

Able to work with consumers, ministries and professional members.

Excellent data entry and attention to detail.

Effective and clear verbal and written communication.

Able to compose routine business correspondence and professional responses to member emails and messages.

Able to work as a team player in a department where co-workers are highly interdependent.