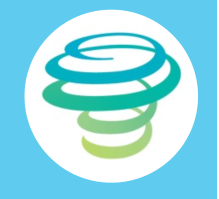 CDLA Driver/Warehousing at Kaolin Mushroom Farms Inc
West Sacramento, CA 95605
About Us:

Our workforce and business practices aspire to focus on respect, integrity, and honesty in all the choices we make. The quality of our product shines through due to our diverse team-oriented approach. We remain honest to our customers and ourselves, allowing us to create a superior product. Our mission is to supply the North American continent with responsibly grown, delicious mushrooms that nourish and deliver uncompromising authenticity.

To learn more about our amazing company please visit our home page: https://southmill.com/


Job Description:
Must have a valid drivers license with clean driving record.
An individual to take up manual labor tasks and support operations in the Distribution Center.
Must be able to lift up to 30 lb.
Capable of building orders and breaking down pallets of product for inventory.
General light duty cleanup
Available to do occasional local deliveries with light duty truck
Benefits:


Vacation: You will be entitled to a set amount of PTO per annum, which will be pro-rated during the first year of employment and 3 sick days.
Employee Benefits: During your employment you will be eligible to participate in the Company's Group Insurance plan, beginning on your 90th Participation in the plan is mandatory for life and AD&D. We also offer a 401k plan.