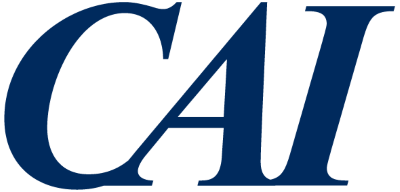 Bilingual (German/English) Service Desk Analyst at Computer Aid Inc
Job Profile Summary
We are looking for a bilingual customer service oriented Service Desk Analyst to provide Level 1 (Service Desk) technical support to both English and German speaking users in an efficient and accurate manner. A Service Desk Analyst is responsible for providing phone-based help desk support to our customers applying technical knowledge and customer service skills. The goal is to make sure that customer value is maintained to the standards set forth by the customer.
Duties & Responsibilities
Provide General IT end-user support including:
Resetting passwords.
Interact via telephone, e-mail and one on one with customers to perform diagnostics and resolve technical problems.
Provide first level contact and convey resolutions to customer issues utilizing a knowledge base.
Properly escalate unresolved issues to the next level of support with strong supporting documentation.
Keep peers and management informed of trends, significant problems, and unexpected delays.
Utilize excellent customer service skills and exceed customers' expectations
Ensure proper recording, documentation and closure of all records.
Recommended procedure modifications or improvements.
Preserve and grow your knowledge of Service Desk procedures, products and services.
Qualifications
Experience/Education Required
0-6+ months' experience in a Service Desk or technical support role
1+ years' of customer service experience in a professional industry
High school diploma, additional qualifications a plus
Skills Preferred
Strong troubleshooting and documentation skills
Active Directory Experience
Desktop and Laptop hardware support experience
Understanding of LAN/WAN technologies and protocols
Other Requirements
Must be fluent in both German and English language (written and oral)
Must be available to work weekdays 8:00pm - 4:00am EST
Excellent customer service skills
Strong attention to detail and strong communication skills (both written and oral)
Excellent work ethic
Problem-solving skills
Competency Statement(s)
Solution driven
Detail oriented
Physical Requirements & Work Environment
· Spends the majority of the day in a stationary position
· Controlled climate office environment which would include own desk/cubicle space.
· Operating a computer and communicating over the phone.

Medical Benefits and Shift Bonuses