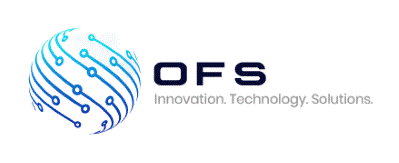 Administrative Specialist at One Federal Solution
San Diego, CA 92101
One Federal Solution has an immediate opening for a Part-Time Administrative Specialist in San Diego, CA. The Administrative Specialist will provide administrative and clerical support for the local General Services Administration (GSA) credentialing office.
Job Description
Provide administrative support for the HSPD-12 Enrollment Station
Enroll personnel into the HSPD-12 credentialing system
Obtain fingerprints and pictures of PIV card applicants
Conduct credential activations, updates, and re-setting of PINs
Provide customer service to applicants to answer questions and provide status updates on the credentialing process
Provide GSA with updates on personnel credentialing as requested
Perform clerical and secretarial duties, such as filing, preparing emails, and other support functions.
Initiate contact with technical Help Desk when necessary
Prepare packages for secure mailings to other credentialing stations
Ensure incoming packages have the right contents
Qualifications
Must be at least 18 years of age or older
Must be legally authorized to work in the United States
Administrative, clerical, and/or customer service experience is desired
About One Federal Solution
One Federal Solution (OFS) is an innovative Professional Services provider with over 15 years of experience supporting Defense and Civilian agencies. OFS specializes in Business Intelligence, Acquisition and Procurement, and other Professional services. We are pioneers, builders, thought leaders, and pride ourselves in thinking outside the box to co-create with our customers, helping them achieve excellent enterprise wide outcomes. As a certified Service-Disabled Owned Small Business (SDVOSB) OFS is committed to providing people who deliver high performance and excellence to our government partners.