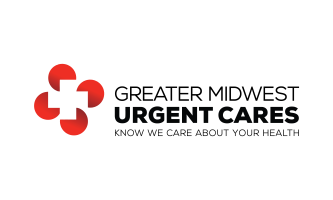 Nurse Practitioner/Physician Assistant at Greater Midwest Urgent Cares
Findlay, OH 45840
Job description
Physician Assistant/Nurse Practitioner
Greater Midwest Urgent Cares is one of the most reputable urgent care systems in the Midwest.
We currently provide high quality care to patients at 7 locations in the Greater Toledo area.
We are expanding and looking to grow our operations and looking for Physician Assistants and nurse practitioners to grow with us.
Seeking full time providers for all our locations especially our newest one in Findlay, OH.
Responsibilities:
Prepare and update patient records
Treat patients for internal medicine ailments and order blood work and other tests as needed
Establish rapport with patients and encourage them to talk with you candidly and frankly
Perform physical examinations
Create treatment plans
Analyze test data and determine the need for follow-up appointments and further treatment options
Deliver quality care while maintaining all company metrics pertaining to productivity
Qualifications:
CNP with active license in OH and MI
Valid Physician Assistant(must have done 500 credit hours and Ohio license)
Ability to work with a team
Strong written and interpersonal skills
Benefits:
Competitive Salaries
Healthcare
Retirement
Performance bonuses
Job Type: Full-time