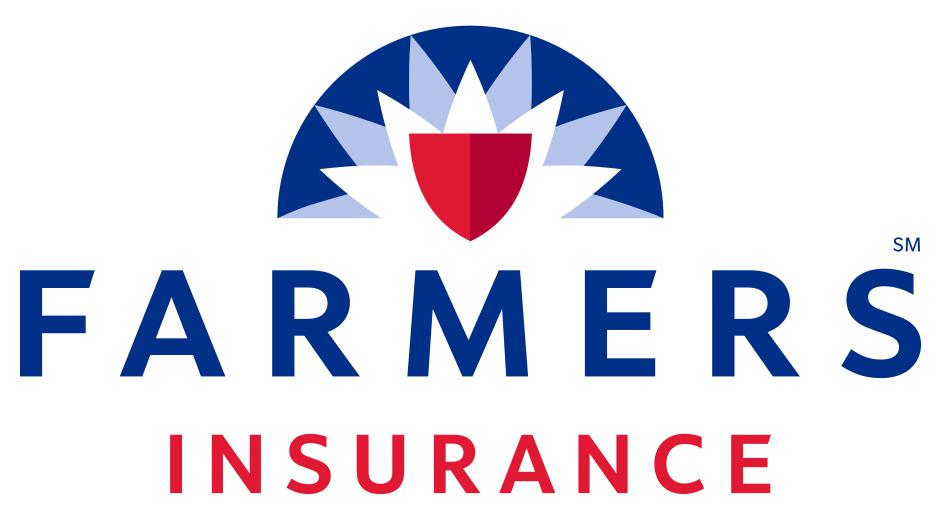 Insurance Sales Professional at Farmers Insurance DM - Ryan Kelly
Springfield, IL 62704
We are seeking an Agency Manager to join the Farmers Insurance team! If you are a passionate, self-driven, natural born sales person with a desire to make a difference in people's lives, this could be the position for you! As a full-time Agency Owner you will help individuals, families, and small businesses secure their tomorrows. Perks to this opportunity include: $7,500 starting bonus, monthly marketing stipend of $500, up to 300% commission bonus monthly, and much more!
Responsibilities:
•Present and sell insurance policies to new and existing clients
•Develop and calculate suitable plans based on clients' needs
•Resolve client inquiries and complaints
•Expand business reach through networking techniques
•Comply with insurance standards and regulations
•Track and identify areas of improvement
Qualifications:
•Ability to build rapport with clients
•Possess a genuine willingness to learn, be intuitive and resourceful and be coachable.
•Proficiency to multi-task, follow-thru and follow-up.
•Great Customer Service Skills.
•Be able to obtain or currently possess a Property & Casualty insurance license.
•Ability to obtain or possess an active Life & Health Insurance license.
•Minimum 1 year prior sales experience preferred.
Job Type: Full-time
Pay: $75,000.00 - $85,000.00 per year
75,000 - 85,000 /year
Commission, Bonus Opportunity